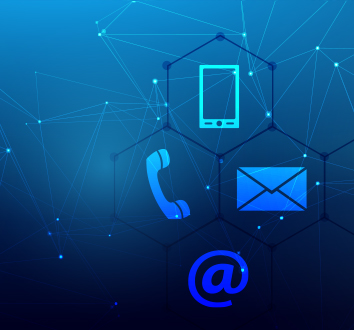 Thank you for your interest in learning more about Mercury Associates for fleet management solutions. We invite you to contact us with specific questions and allow us to customize a solution that meets your unique business and fleet management needs. We look forward to hearing from you and will respond promptly to your request. For specific information on Mercury Associates' services, please complete the form below.
Contact Details
7361 Calhoun Place, Ste. 640
Rockville, MD 20855
Phone: (301) 519-0535
Please submit RFQs/RFPs to the above email.