Mercury is the fleet management industry's leading provider of consulting and business solutions
Mercury is unique among consulting firms serving the fleet industry. We combine specialized fleet management expertise and resources, unparalleled industry experience, independence and objectivity, and a proven track record of performance that is unmatched by fleet leasing companies, the small (often sole proprietorship) consulting firms that tend to work in this industry, and the large, general management consulting and business process outsourcing (BPO) firms.

"Since the founding of Mercury in 2002, our mission has remained unchanged – Mercury's consultants strive to improve the quality of fleet management practices; the quality of goods and services utilized in the management and operation of fleets; and the quality of information and professional development resources available to the fleet industry."
– Paul Lauria, President, Mercury Associates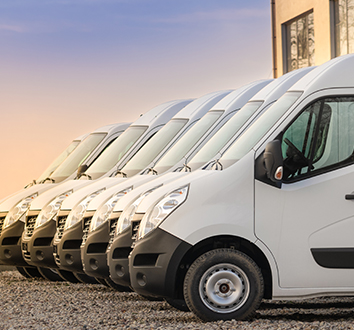 Specialization in Fleet Management
Mercury specializes in fleet consulting, research, and training. Unlike generalist management consulting and BPO firms that may take on a client engagement whose scope includes fleet management issues, we do one thing and one thing only – we serve the fleet industry.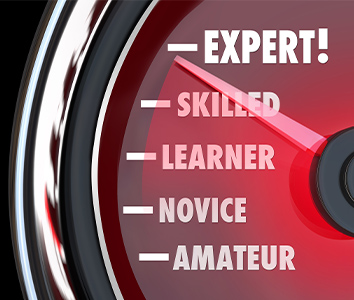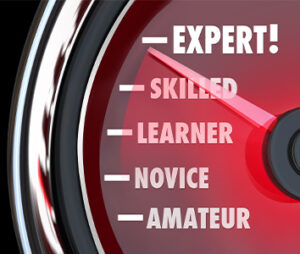 Breadth and Depth of Technical Experience
Our consultants tackle challenges and opportunities that require a degree of technical sophistication and analytical rigor that simply cannot be found in most other fleet consulting firms. We focus on results and we welcome the opportunity to implement our recommendations.