IT Consulting Professionals

Mercury is unique among consulting firms in that our information technology professionals are not general advisors with a high-level understanding of fleet solutions or a technologist with some basic understanding of fleet operations. Our technology professionals have deep experience managing fleet operations, as well as extensive experience assisting public and private organizations acquire, implement and support fleet technologies (e.g., fleet management information systems, fuel management solutions, telematics, routing and scheduling solutions, dispatch products, motor pool management systems, mobile applications, and business intelligence resources). Our technology consultants are further experienced through their hands-on support of clients and products hosted in Mercury's enterprise Cloud, and remote system administration of on-premise fleet solutions. It is this combination of fleet management and technology experience that enables us to offer an array of technology services not available from other consulting or technology firms.
Examples of work that Mercury's professionals have performed in this area for fleet operators include:
Fit-Gap Assessments – A comparison of one or more systems' functional capabilities to operational needs, product usability, and cost of ownership. Fit-Gap assessments frequently include comparing fleet systems, ERP (JD Edwards, PeopleSoft, SAP, Sungard, and Sunflower), and EAM systems (Maximo and Infor).
Solution Acquisition – Definition of functional and technical specifications and implementation services.
Turn-key System Implementation Services – Deployment of a new fleet solution or re-deployment of an existing product. Implementation services include system installation and configuration, data cleansing and migration, interface definition and development, report and performance metric development, role-based training, and project management.
Project Management / Quality Assurance (PMQA) – Professional services designed to leverage our subject matter expertise during system implementations and upgrades. PMQA services include project management, system configuration advisory services, system testing and acceptance, and role-based training support.
System Administration – Professional services to remotely manage your locally installed fleet system(s), including providing ongoing user training, evaluate and test new releases, identify and address data issues, develop reports and key performance measures, modify system settings and screen designs, and administer application security.
Data Analytics – Professional services performed remotely by data scientists with extensive fleet operational knowledge, as well as advanced mathematics, statistical, and economics degrees.  Services include aggregate of appropriate data sets, develop appropriate analytics, statistically control for data issues and outliers, leverage industry metrics, produce meaningful management reports, and interpret results.

Mercury Cloud Services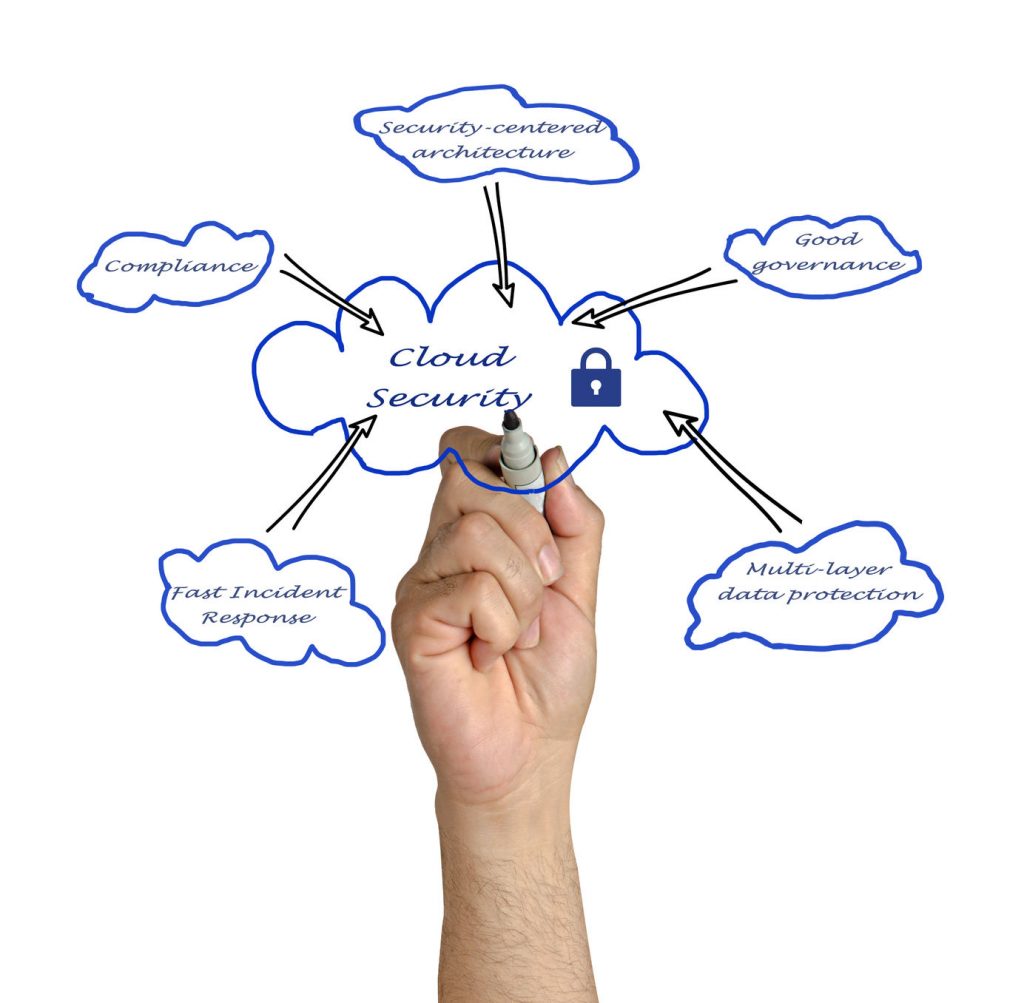 Since 2002, Mercury has provided enterprise Cloud services to public and private fleet operations, as well as private Cloud ecosystems for several industry leading fleet technology companies. Our Cloud services are tailored to meet your business needs. We offer physical and virtual infrastructure, hybrid and disaster recovery ecosystems, and comprehensive managed services platforms. Our Cloud combines best-of-breed, geographically diverse data center infrastructure (Level (3)™ and Internap™) and enterprise technologies (Microsoft™, Red Hat™, VMWare™, Dell™, Hitachi™, Palo Alto™, Cisco™, and Brocade™) to deliver a secure, high availability hosting environment that is backed by our comprehensive service level agreement (SLA).
SSAE SOC 2 certified, geographically diverse data centers
Cloud Security Alliance (CSA) member and conformity
Gigabit blended IP network
Antivirus/anti-malware
Integrity monitoring
IDS / IPS firewalls
Data encryption at-rest and in-transit
Encrypted RAID 10 storage
Encrypted, offsite backup storage (7-day standard)
Mercury also provides consulting services to assist fleet organizations with their systems, software, and computer infrastructure initiatives. To learn more, visit our Fleet Management Consulting page.